I travel America in my Jeep Wrangler, exploring on and off the beaten path while photographing the landscape and experiences around me. I enjoy meeting new people and hearing their stories, no matter how brief the moment is. Abandoned buildings and forgotten relics of the past excite me. Navigating through the windy mountain roads, or driving endlessly through the desert in search of the unknown is what I live for.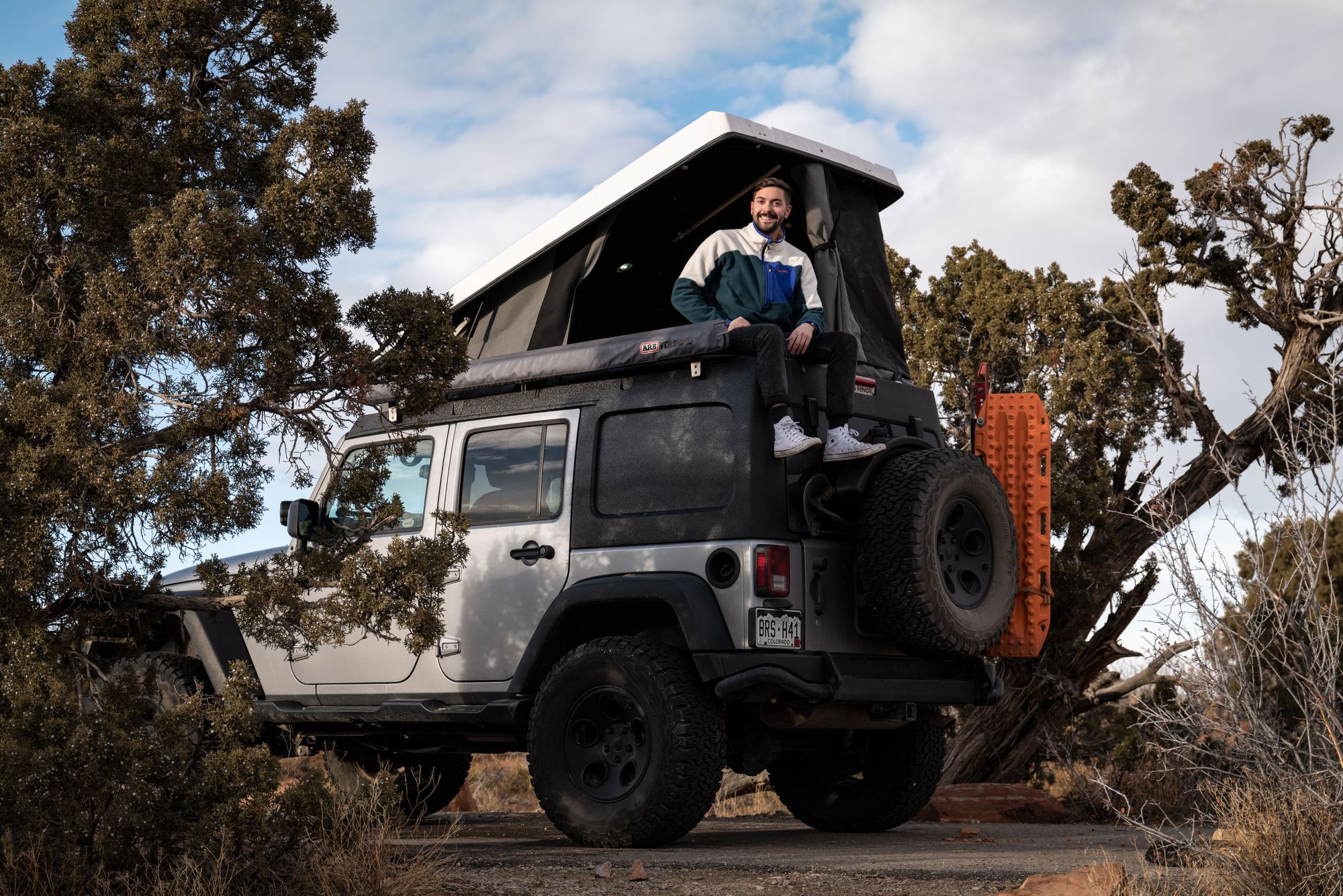 My profession is founded in design, where I worked as a Senior Product Designer for Datadog. I led our Marketplace and Integrations experience (i.e. an App Store). View my work on my personal portfolio or Dribbble.
With a significant appreciation of design and impeccable user experiences, I have quickly gravitated towards and shoot with Leica cameras. It all started with a film photography course I completed at the International Center of Photography in New York City. I picked up a Leitz Minolta CL and a 40mm Rokkor lens and fell in love with rangefinders ever since. With my bags packed, 29 rolls of Kodak Tri-X 400 and one roll of Portra 400 film, I set off for my first real photography adventure in China for three weeks. That was a trip that changed my life and gave me a new passion for documentary photography.
My first trip to Joshua Tree will forever be a special moment. This introduced me to the beautiful desert landscape and the feeling of true freedom. I gained a new passion for exploration since purchasing my Jeep Wrangler, and that is overlanding. Suddenly everything started to make sense... I was now able to satisfy my craving for exploration and photographing new experiences.
I am always looking to improve my skills, whether it's navigating a technical shelf road alone, finding new areas to explore or photography. My goal is to bring you along and share what I have learned. A smart man learns from his mistakes, but a wise man learns from the mistakes of others.
Accolades
Chris's work as co-creator of the FoolsDoArt collective has been recognized and published by TIME, CNN, The Washington Post, Smithsonian Magazine, Major Syndicated News Network, among others. A curated selection is featured in the revised edition of Phaidon Press's widely acclaimed "A Smile in the Mind."
The monochromatic Antelope Canyon collection has been used more than 60,000 times and by companies such as Squarespace, Adobe, Trello and many more.