VLOG E06: The Beginnings of Jeep Life Full Time
In this video I share with you the beginning of living in my Jeep and where I have been in my first few days as I cross the American South West.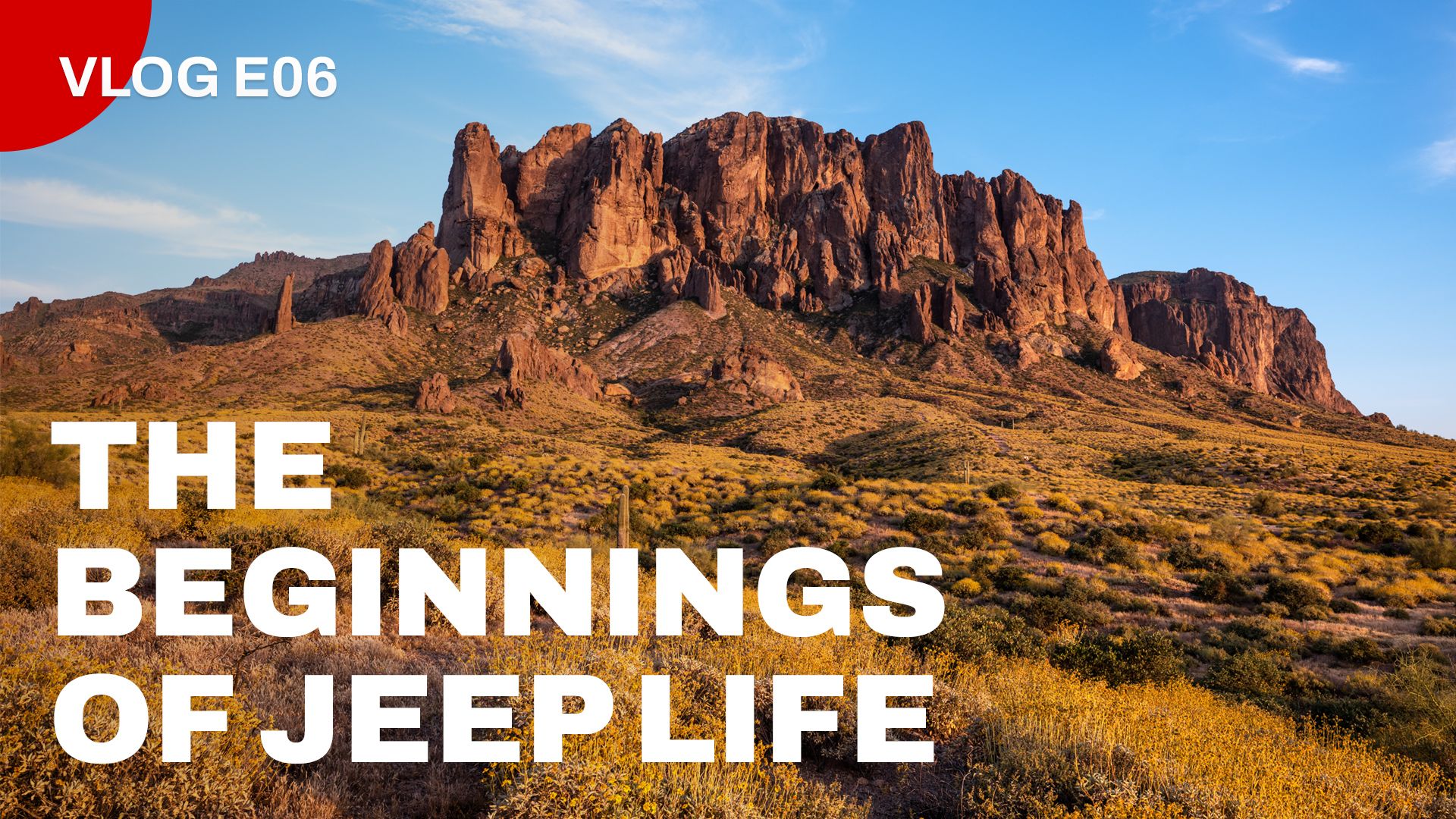 Making a dream come true is such a wonderful feeling. In this case, my dream was to live in my Jeep Wrangler to travel around the American South West to focus all my time and energy on photography.
My Apartment is now a thing of the past, my storage unit is full, and the Jeep is packed with only the essentials. And yes, I did manage to fit the handpan somehow. I start my travels by leaving Denver and heading to Moab for the night, before continuing on to Monument Valley.
I end up driving even further south, where the video begins at the Lost Dutchman State Park in Arizona. I even play a song on this strange UFO, and would love to know what you think.
Thanks for watching! And be sure to subscribe to stay up to date on the photography adventures.