VLOG E07: Exploring & Photographing Ironwood Forest National Monument in Arizona
In this video, I take you to Ironwood Forest National Monument to photograph the trees, cactus and... an 1800s cemetery.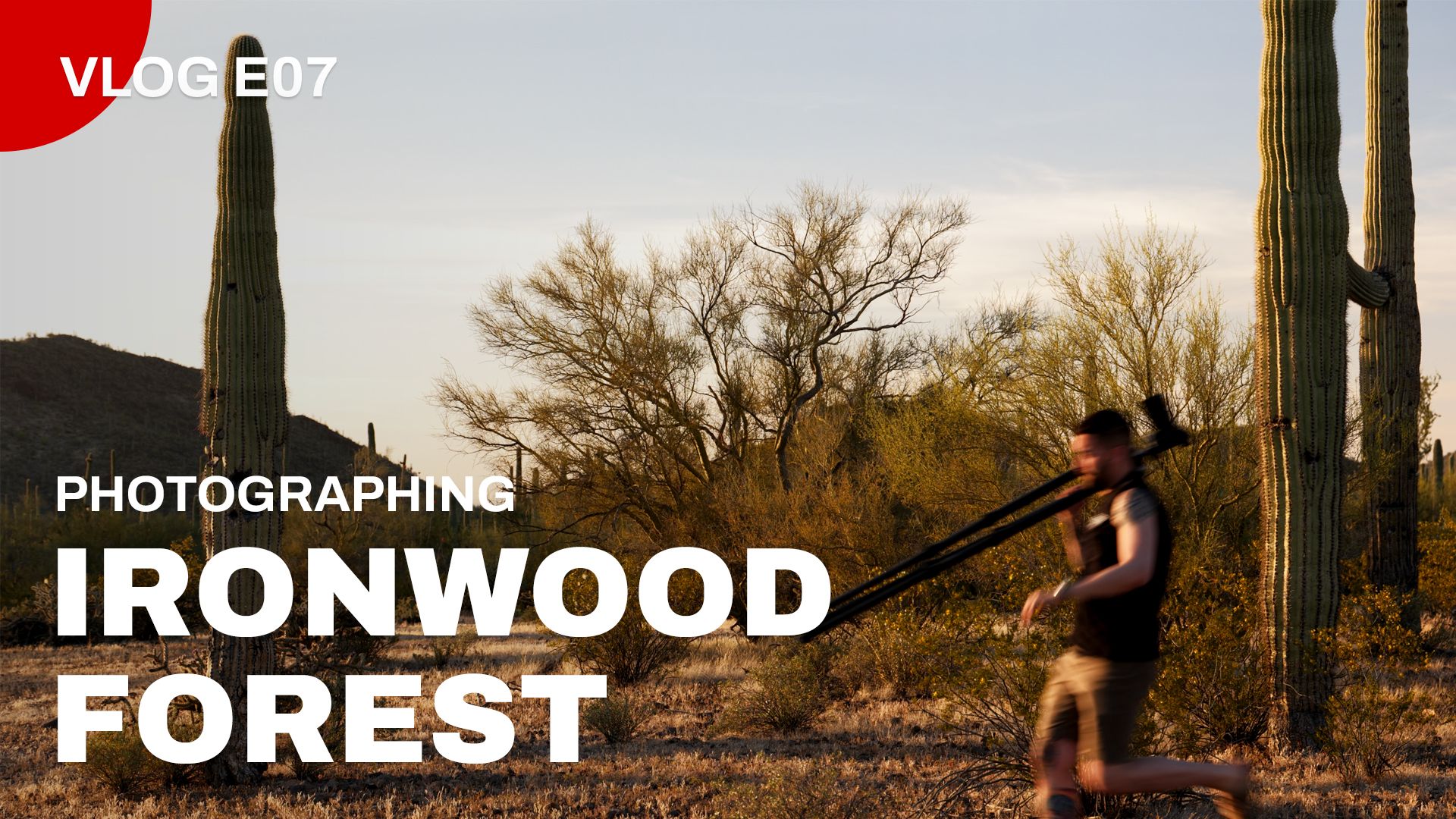 Ironwood Forest National Monument has been on my list of places to explore in Arizona. After camping in a cactus forest earlier that week, I knew this would be my next destination. Giant saguaros, blooming ocotillos and dense clusters of ironwood trees scattered across the landscape as I made my way down a few dirt roads.
I stumbled upon a cemetery from the1800s and saw some cows. I ended up taking quite a bit of photos during golden hour and sunset, although I had a hard time finding a composition I liked, as I frantically ran around. Let me know which photograph was your favorite from this adventure.
Thanks for watching! And be sure to subscribe to stay up to date on the photography adventures.