Tips and Tricks To Create Tack Sharp Images
Curious how professional photographers create tack sharp images? Yeah, me too. Let's dive into the their workflows and tools.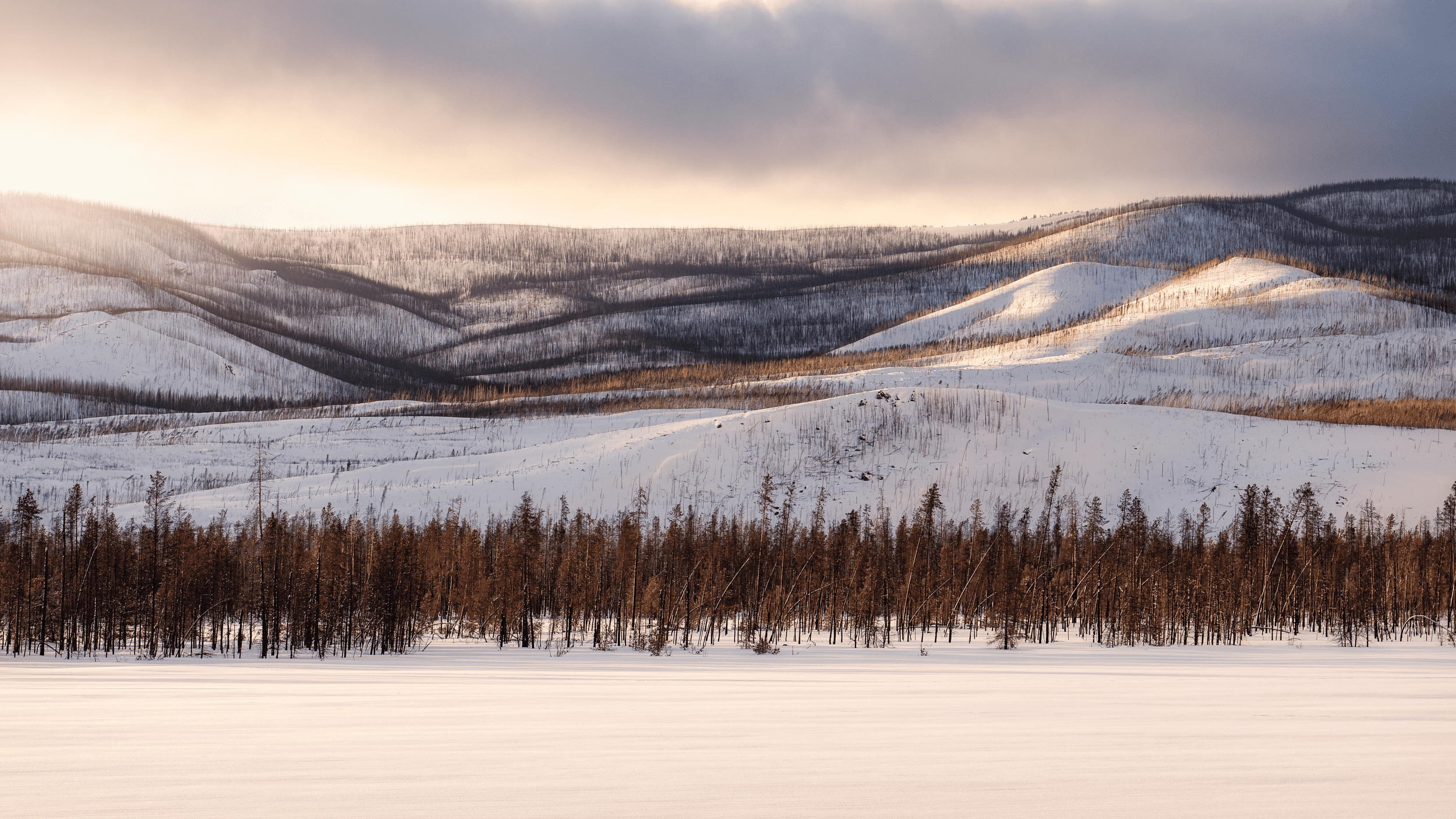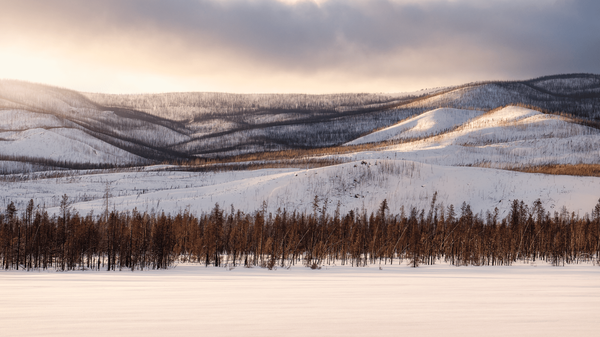 Have you been curious as to why your images just aren't as sharp as some other photographers? I've had this very same question in my journey as a photographer. I did a deep dive to learn more about creating sharp images and am happy to share  what I've learned. There are also videos and articles on this workflow that I've included at the bottom of this post.