VLOG E02: Big Mistakes, A Route 66 Gem, And Coffee
In this video I take you behind the scenes of what went on just to capture a rock that looks like a penguin.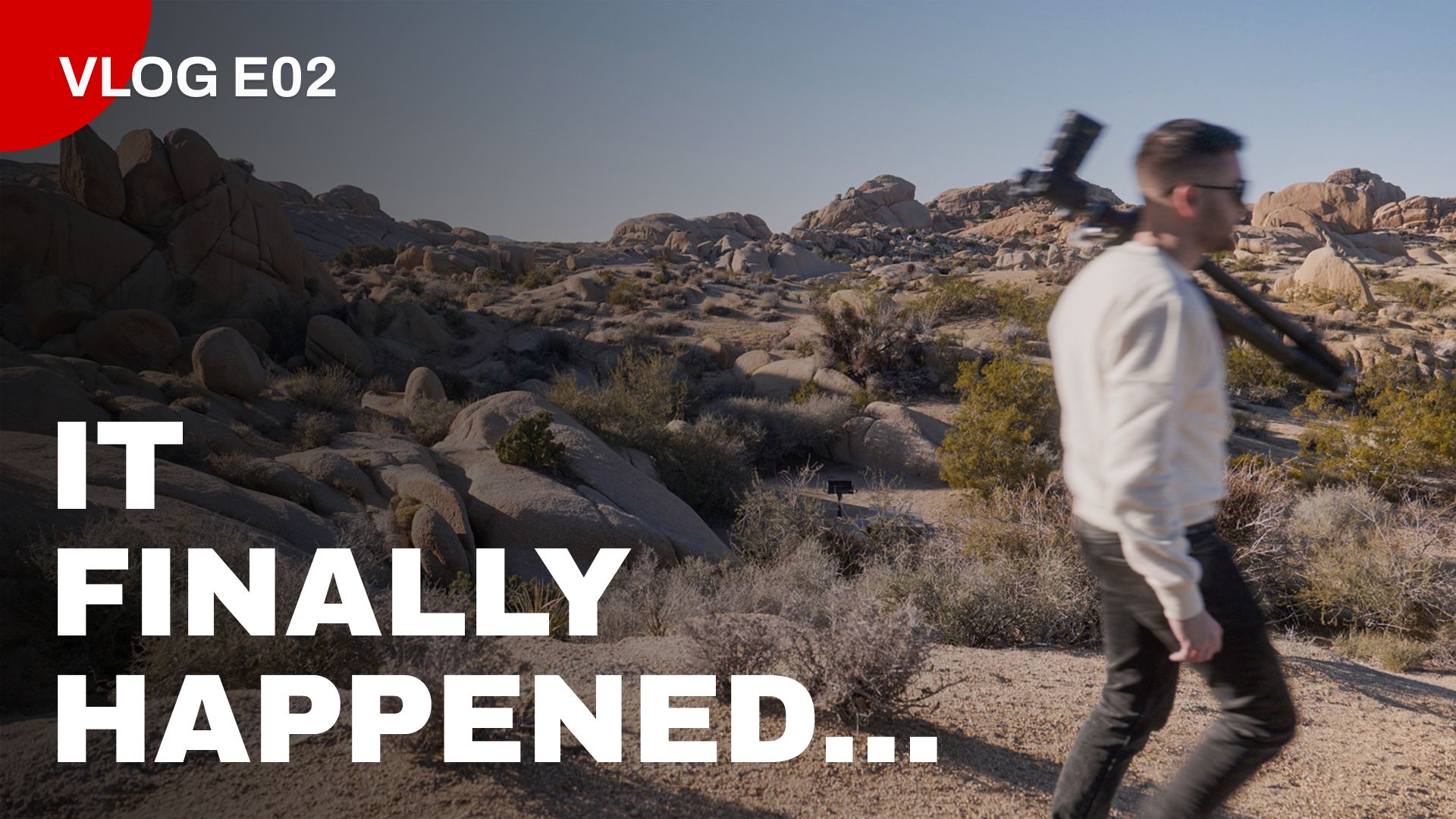 Here's a behind the scenes look of what went on to capture the photograph of Penguin Rock in Joshua Tree National Park. Check out that video here.
I started off the trip by making a huge mistake, but luckily I recovered. A straight shot through multiple states led me to a gem on old Route 66 before sharing some photos. I then continued on further south to get a coffee and spend time around Joshua Tree. It was quite an eventful week and many lessons were learned!