Landscape Photography Shoot of the Colorado Flatirons
Learn how to locate and photograph the Flatirons in Boulder, Colorado like a professional photographer.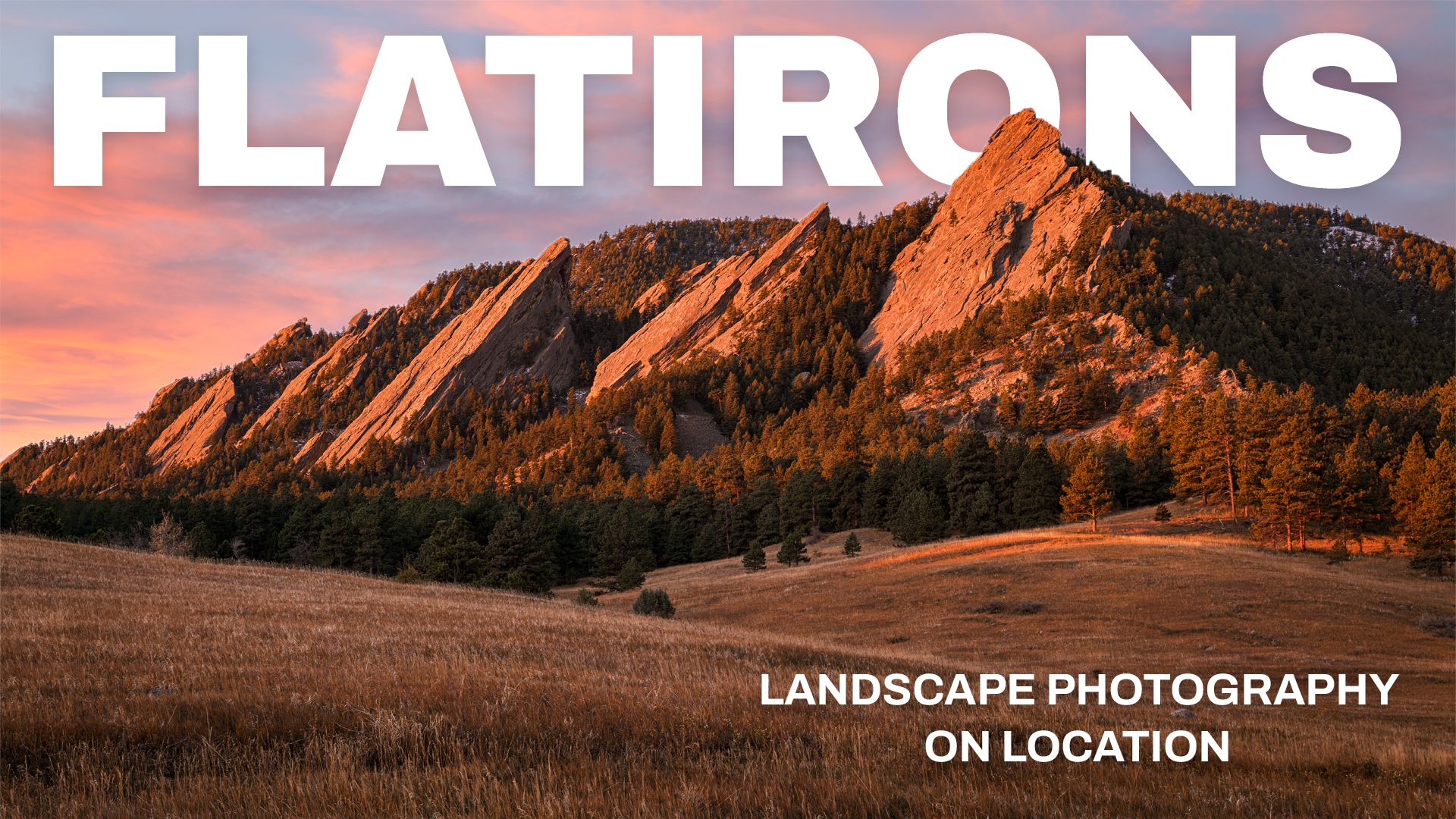 In this video, we travel to Boulder, Colorado to learn how to photograph the Flatirons. Let's compare three different compositions, and discuss what makes each one unique. Which composition was your favorite? I hope you enjoyed this video and have been encouraged to do some landscape photography at the Flatirons in Boulder, Colorado. Be sure to give this video a like and subscribe to my channel to stay up to date on future photography adventures! :-)
Camera Gear
Leica SL2
Leica Super-Vario-Elmar-SL 16-35mm
Leica Vario-Elmarit-SL 24-90mm
Leica APO-Vario-Elmarit-SL 90-280mm
Gitzo Traveler Tripod
Really Right Stuff (RRS) Versa Mk2 Tripod
Really Right Stuff (RRS) B-55 Ball head
X50 Action Backpack
Follow me on Instagram:
https://www.instagram.com/climbrick
Want to learn how to create tack sharp images?
Read my blog post "Tips and Tricks To Create Tack Sharp Images."
Looking for new destinations to explore?
Download my GPX Waypoints.